Whether it be a family gathering, christening, birthday or funeral. We have a buffet to suit your needs.
-We only supply cold buffet options.
-Again all the buffets come on platters and garnished.
-Paper plates and cutlery where required.
-Delivery available dependant on location.
-Monday – Saturday buffets only.
-Sunday buffets on request over a certain amount and dependant on location.
-We can also supply that bespoke cake you may require.
If there is something on your mind that you think you would like but cant see it, please enquire, the chances are we can do it!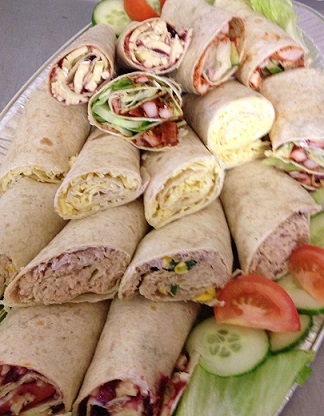 Take a look at our other Catering Menus